The ATD Blog - Travel
The Latest
05 August 2019
5 Winter Getaways Within Two Hours of Melbourne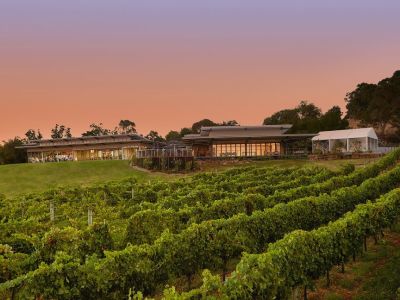 With Winter well and truly underway in Australia, Victoria and its southern state counterparts are certainly bearing its brunt. Long gone are the desires for beach filled days, instead replaced with a longing for cosy weekends spent away from the city's hustle and bustle; ones beside a roaring fireplace, complemented by carb-heavy food and the perfect bottle of red, of course.
Famous for its bountiful country landscapes, Victoria offers an abundance of exquisite getaways. So, if you're growing tired the chilly weather and simultaneously craving a quick two-day escape, there's no better place to refresh the mind than the vasts offerings of the Garden State. So get those stunning Winter ensembles ready and hit the road – because we've covered the best getaways all within only 2 hours of Melbourne City.
20 July 2019
Travel wardrobe tips from 6 of Australia's top travel influencers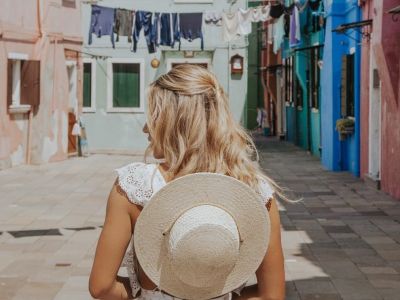 Coming down with a severe case of the winter blues? Well, you're certainly not alone. While it may seem the vast majority of your social circle's off gallivanting the Italian coast, the rest of us can be found close to home; enduring the harsh reality of an Aussie winter, merely dreaming of days spent ocean side and salty-skinned.
Whether we like it or not, the lure of our nomadic friends' lustworthy social feeds is a difficult one to escape; simultaneously fed up at the sight of sun-soaked, Aperol Spritz laden days, while still graciously and vicariously living through their abundance of wanderlust-inducing adventures.
11 November 2018
5 Sundrenched Spring Winery Destinations Within an Hour of Adelaide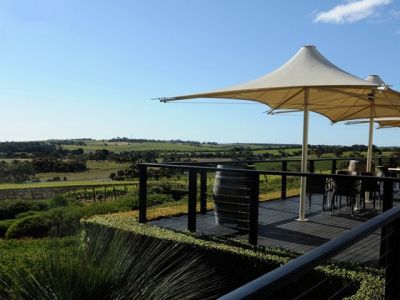 Ahh, springtime. As the sun comes out and the flowers bloom, winemakers carefully start to monitor the budburst of grape vines, while wine drinkers begin to swap that hearty red for a deliciously dry Rosé. Where better to do it than on location?
A little while ago, we shared some wineries that are convenient to Adelaide and lovely in the winter time here – but this is our sunny, spring time take. This tour is going to take us to McLaren Vale, just 45 minutes south of  Adelaide's CBD, with five wineries all close enough to fit into one tour, if you're clever!
Get ready for umbrellas on decks, sea breezes and juicy, juicy wine.

More Posts