The ATD Blog
The Latest
13 December 2021
The Biggest Innovations Driving Sustainability in Fashion in 2021
Where environmental degradation and social justice is concerned, the world of fast fashion scores a failing grade. Yet, it is important to remain optimistic if we are to restructure the way we think about, consume and treat our clothes for the better.
Whilst it's on fashion labels to make their clothing and lifecycle more sustainable, that is sometimes easier said than done. Fortunately there are companies out there leading the way and building a brighter future for the world of fashion, building technologies and products that labels can leverage to make their offering more sustainable.
12 November 2021
A Guide to Dressing for Your Body Type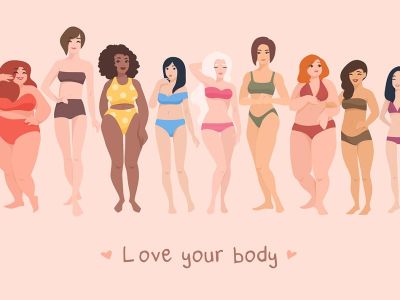 If life's a parade, you'd better rock that runway! From character to body structure, everybody's born with special traits that make them unique. The more eclectic the mix, the better the pageant. And while people come in different shapes and forms, so do clothes.
Being comfortable in your own skin is essential to prance around with confidence and poise. To achieve that, you'll need to find outfits that highlight your body's best features. That can be tricky when you don't understand your body type.
01 February 2021
6 Fashion Podcasts to add to your Playlist in 2021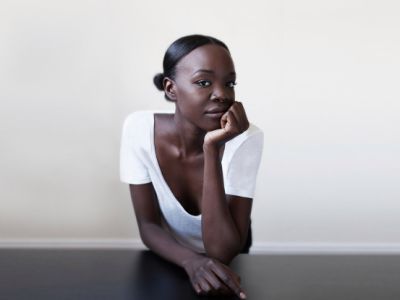 Podcasts can be great to listen to when driving to work, cleaning the house, or even as you fall asleep. There are many wonderful podcasts out there, that sometimes it can be tricky to know where to start!
Looking for some new fashion podcasts to add to your playlist this year? We've compiled a list of six podcasts to check out, with something for everyone – from industry news to business to sustainability. Read on for our recommendations!
More Posts