The ATD Blog
The Latest
01 September 2023
The Ultimate Spring Racing Style Guide 2023 [updated]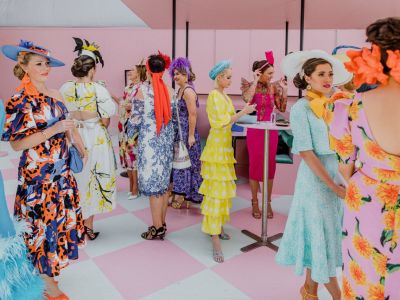 As Spring Racing 2023 approaches, the world of horse racing and fashion prepares to intersect in the most glamorous way. As the anticipation builds, it's not just about which horse takes the lead but also about the statements we make, draped in the season's finest.
As the winter weather fades (ever so slowly), it's your call to start planning your Spring Racing season attire. Celebrated by Aussies everywhere, some of the most fun we can have with our fashion comes at this time of year. It's a time to dress boldly, yet comfortably, whilst keeping it elegant and stylish.
01 September 2023
Trackside Trends for Spring Racing 2023, with Donny Galella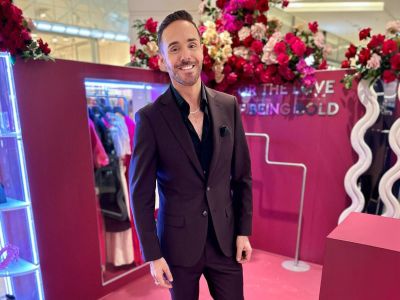 As Spring unfolds, we eagerly anticipate another thrilling chapter of the Australian fashion scene: Spring Racing 2023!
We recently had an exclusive chat with the illustrious celeb-stylist, Donny Galella, to uncover the trends he envisions will dominate the tracks this year.
For those unfamiliar with Donny's exceptional talent, he's the creative force behind the looks of some of the best carpet looks you'll see at the Logies and other big award nights. Some of his recent clients include Erin Holland, Ada Nicodemou, and several of the stars of Home & Away.
23 August 2023
Ultimate Guide to Dressing for your School Formal 2023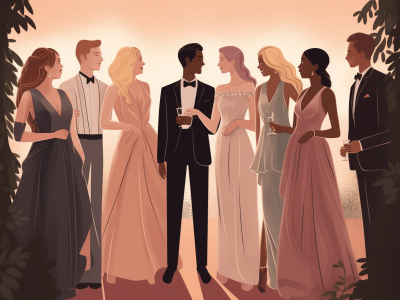 It's the big one, your school formal!
It's not often that young girls really get to glam up, so it's only natural to be super-excited about your formal.
With that though can come pressure and anxiety. The pressure to impress your peers, to have stunning photos you'll look back on for years, or to look amazing for your date.
Not to worry though, our ultimate guide won't only have you finding the perfect dress, but we'll give you some tips on dealing with any stress that comes with it.
More Posts