The ATD Blog - Dress Rental
The Latest
23 August 2023
Ultimate Guide to Dressing for your School Formal 2023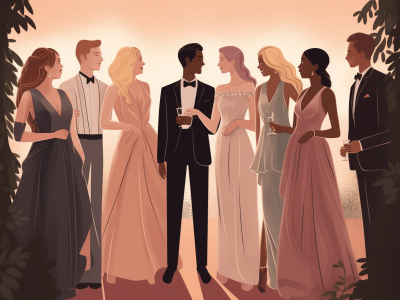 It's the big one, your school formal!
It's not often that young girls really get to glam up, so it's only natural to be super-excited about your formal.
With that though can come pressure and anxiety. The pressure to impress your peers, to have stunning photos you'll look back on for years, or to look amazing for your date.
Not to worry though, our ultimate guide won't only have you finding the perfect dress, but we'll give you some tips on dealing with any stress that comes with it.
07 March 2023
The Top 16 Designers for School Formal Dresses in 2023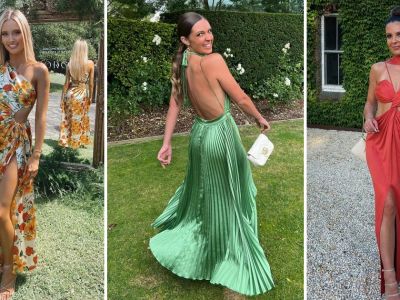 With your school formal coming up this year, finding the perfect dress can be a daunting task. Whilst it's exciting, it can be a bit stressful for some. Many haven't dressed up for an occasion of this style before, so they don't know where to begin. Whereas others might be feeling the pressure of the big night, feeling like they have to make sure they look their best.
We're here to help! One way of finding the perfect dress is to seek them out by designer or brand.
05 September 2022
The Problem with Peer-to-Peer Dress Hire Platforms
A peer-to-peer rental marketplace is one that allows almost anyone to list their items for hire.
All The Dresses is unique in that we're the only designer clothing rental marketplace in Australia where all the clothing is provided by professional rental businesses only. Individuals aren't able to list items from their closet, and even the businesses we partner with need to go through a vetting process.
More Posts