The ATD Blog - Lifestyle
The Latest
07 October 2019
5 Of the Coolest Aussie Fashion Brands Bettering Our World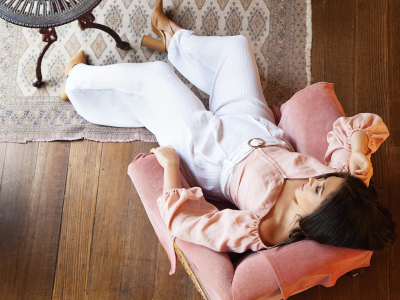 In a world where mindful consumption is, without doubt, more crucial to society than ever before, there's come a significant – and very necessary – shift in the minds of consumers everywhere. No longer are they purchasing items on a whim, instead there's now a longing to discover how the origins of their favourite brands and products – be it in fashion, food or entertainment – came to be.
05 August 2019
5 Winter Getaways Within Two Hours of Melbourne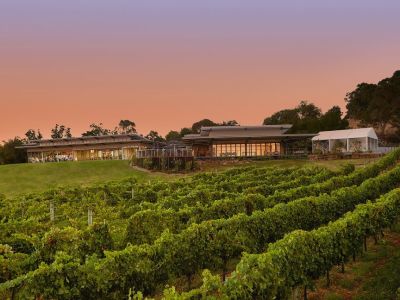 With Winter well and truly underway in Australia, Victoria and its southern state counterparts are certainly bearing its brunt. Long gone are the desires for beach filled days, instead replaced with a longing for cosy weekends spent away from the city's hustle and bustle; ones beside a roaring fireplace, complemented by carb-heavy food and the perfect bottle of red, of course.
Famous for its bountiful country landscapes, Victoria offers an abundance of exquisite getaways. So, if you're growing tired the chilly weather and simultaneously craving a quick two-day escape, there's no better place to refresh the mind than the vasts offerings of the Garden State. So get those stunning Winter ensembles ready and hit the road – because we've covered the best getaways all within only 2 hours of Melbourne City.
15 July 2019
Top Tips to Style Your Bump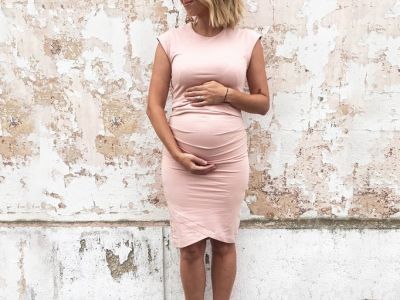 The sheer joy that comes with learning you're expecting is one many women dream of experiencing. It's a time renowned for personal evolution; closing the door on one of life's greatest chapters, making way for a new one brimming with immeasurable out-of-body experiences. In between the overwhelming sense of newfound love and the utter fear of caring for an infant solely dependent on you, there's one thing every expectant mother truly craves: preservation of her self-identity.
So whether you're in the midst of concealing a bump from prying eyes, or eagerly awaiting the moment you get to show it off at your next social soiree, with the help of our own Mumma-To-Be Edit, we're breaking down the top styling tips, trends and influencers inspiring all soon-to-be mums to look, and feel, their very best self.

More Posts