The ATD Blog - Lifestyle
The Latest
01 September 2023
The Ultimate Spring Racing Style Guide 2023 [updated]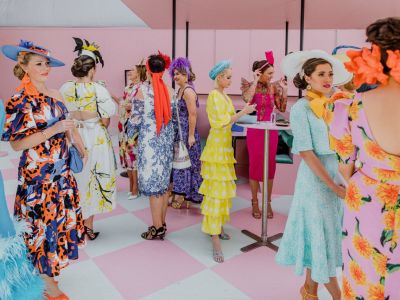 As Spring Racing 2023 approaches, the world of horse racing and fashion prepares to intersect in the most glamorous way. As the anticipation builds, it's not just about which horse takes the lead but also about the statements we make, draped in the season's finest.
As the winter weather fades (ever so slowly), it's your call to start planning your Spring Racing season attire. Celebrated by Aussies everywhere, some of the most fun we can have with our fashion comes at this time of year. It's a time to dress boldly, yet comfortably, whilst keeping it elegant and stylish.
07 October 2019
5 Of the Coolest Aussie Fashion Brands Bettering Our World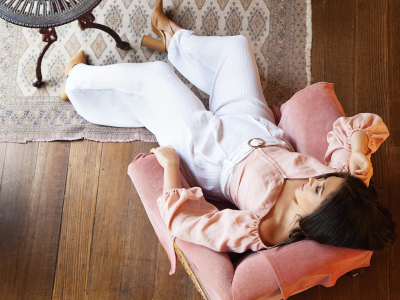 In a world where mindful consumption is, without doubt, more crucial to society than ever before, there's come a significant – and very necessary – shift in the minds of consumers everywhere. No longer are they purchasing items on a whim, instead there's now a longing to discover how the origins of their favourite brands and products – be it in fashion, food or entertainment – came to be.
05 August 2019
5 Winter Getaways Within Two Hours of Melbourne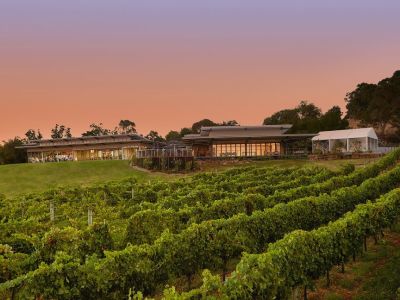 With Winter well and truly underway in Australia, Victoria and its southern state counterparts are certainly bearing its brunt. Long gone are the desires for beach filled days, instead replaced with a longing for cosy weekends spent away from the city's hustle and bustle; ones beside a roaring fireplace, complemented by carb-heavy food and the perfect bottle of red, of course.
Famous for its bountiful country landscapes, Victoria offers an abundance of exquisite getaways. So, if you're growing tired the chilly weather and simultaneously craving a quick two-day escape, there's no better place to refresh the mind than the vasts offerings of the Garden State. So get those stunning Winter ensembles ready and hit the road – because we've covered the best getaways all within only 2 hours of Melbourne City.
More Posts