The ATD Blog - Fashion
The Latest
01 February 2021
6 Fashion Podcasts to add to your Playlist in 2021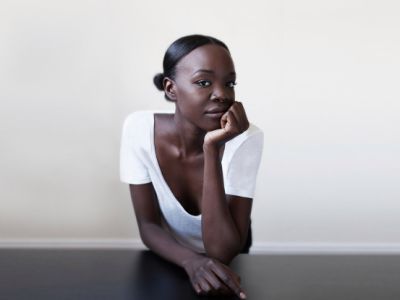 Podcasts can be great to listen to when driving to work, cleaning the house, or even as you fall asleep. There are many wonderful podcasts out there, that sometimes it can be tricky to know where to start!
Looking for some new fashion podcasts to add to your playlist this year? We've compiled a list of six podcasts to check out, with something for everyone – from industry news to business to sustainability. Read on for our recommendations!
21 October 2019
Your Ultimate Melbourne Cup Carnival Style Guide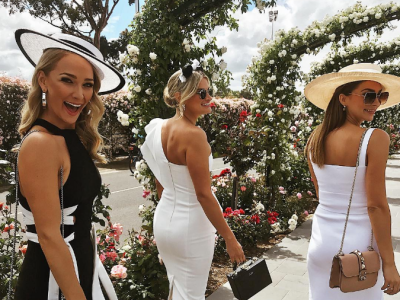 It's that time of the year where the brave citizens of Australia's southern states put away their Kathmandu puffer jackets and switch them out for their wardrobe's best. That's right – Spring Racing is here.
During the season, there's no bigger week than the Melbourne Cup Carnival, bringing with it hordes of eager race-goers craving atmospheric days in the sun, shoulder-rubbing with some notable celebs, and of course, a chance to don all the very latest fashion for all to see. 
07 October 2019
5 Of the Coolest Aussie Fashion Brands Bettering Our World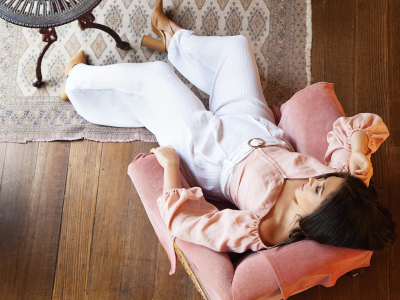 In a world where mindful consumption is, without doubt, more crucial to society than ever before, there's come a significant – and very necessary – shift in the minds of consumers everywhere. No longer are they purchasing items on a whim, instead there's now a longing to discover how the origins of their favourite brands and products – be it in fashion, food or entertainment – came to be.
More Posts